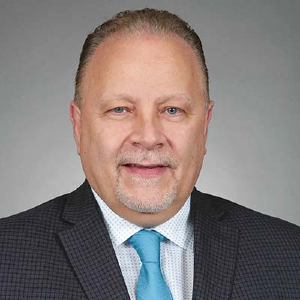 Thank you for your interest in our program.
Garnering CPME and ACFAS accreditations, as well as rich interaction with the local residency programs, this fellowship provides diversity and opportunity for personal and educational growth as a young physician.
You will have the ability to participate in a wide variety of cases. These cases will range from forefoot reconstruction, rearfoot reconstruction, trauma, wound care, and elective cases. There will be time for office/clinic work on a weekly basis.
Research time will be mandatory, and at least one manuscript will be published in a national journal by the fellow.
This is a well-rounded program that will improve and build on your current surgical and clinical skills by adding a sense of completeness to your total education. Graduates will enter private practice with full confidence in all aspects of podiatric medicine and surgery.
HCA Healthcare Graduate Medical Education is proud to support the Westside Regional Medical Center Reconstructive Foot and Ankle Fellowship. Our goal is to provide unparalleled exposure and training to the next generation of foot and ankle surgeons through a wide breadth of clinical and surgical encounters.
The fellowship program not only gives you access to our first-class training facility and faculty but also to the broader network of HCA Healthcare hospitals and physicians.
Sincerely,
Warren Windram, DPM